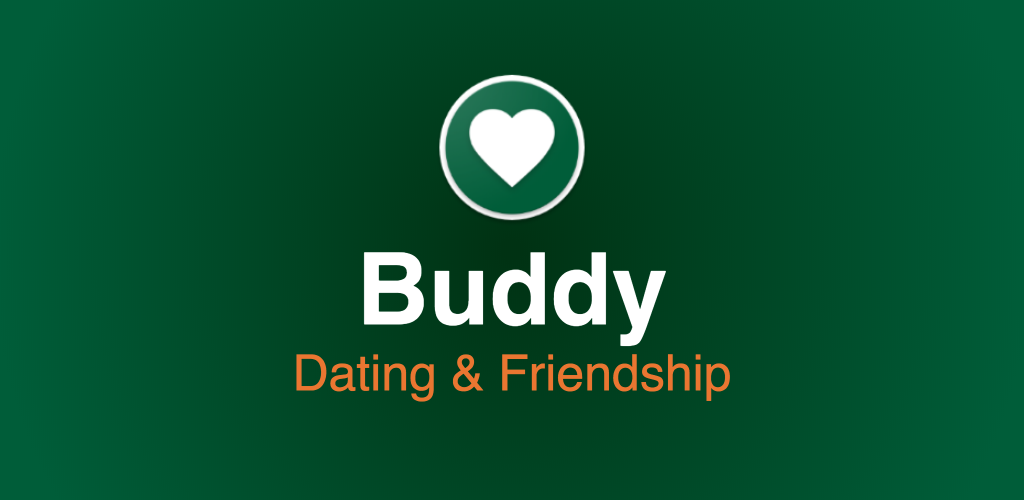 Buddy
Swipe-Match-Chat and Meet new people in your area. Buddy is an online dating and friendship app for everyone.
Buddy is free to use for everyone and offers a smooth chatting experience. You can set your own location and search preferences to filter out whom you'd like to talk to.
You can use ⚡Snap Match to instantly match with users you feel compelled to talk to. All new users are given 2 Snaps to start with. Share app to get more Snaps or buy more Snaps from the app.
How to use?
SignIn to your account
Set your location and search preferences
Swipe Right/Left on other users
Message them if they match
Benefits of using Buddy
Find and meet cool people interested in you
Make friends, plan activites together, shop, go out, eat, watch movies, explore places, or just hang out
Find your perfect match based on your sex, gender or sexuality
And who knows you might even meet the love of your life 😉
Private, Safe and Secure
Chat privately with your matches
Take full control of your location and search preferences
Buddy doesn't share your location with anyone
Unmatch users you are not interested in
Report users if they are abusive or inappropriate